Founder & Product Designer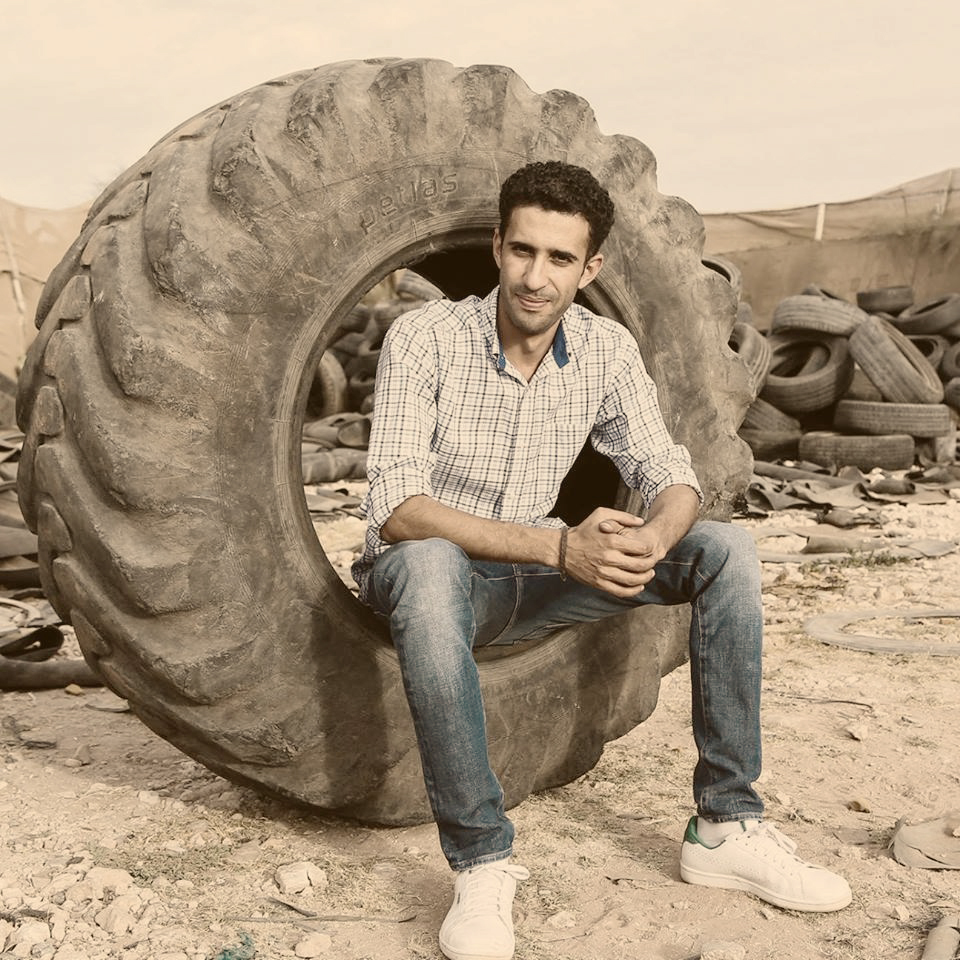 Hi I am Mo
I grew up in Morocco in Tiznit, near Agadir. Creating, inventing, recycling, I did all of that throughout my childhood. When I was a kid I was already using what was available to make toys. At that time I never realized thas this would become my life project, my inspiration and the start of my company UpcycleMo.
Being aware of the growing environmental issues, we want to take responsibility by giving a second life to old and used tyres. From these tyres we create indoor and outdoor furniture combining comfort and design, as well as decorative objects and trendy accessories. Our creations are unique and all handmade with passion by our craftsmen and artists in our atelier, located near Tiznit Morroco.
UpcycleMo is a social cooperation that is not only working on reducing the ecological footprint of the industry, but is also creating jobs in its community.
Everyday we, as a team, look for ideas, designs that makes it possible to give a new life to used tyres. We love to work with this material as it is, sustainable, durable, water resistant and flexible.